God Links Company Limited
Others / / 151 views / Popular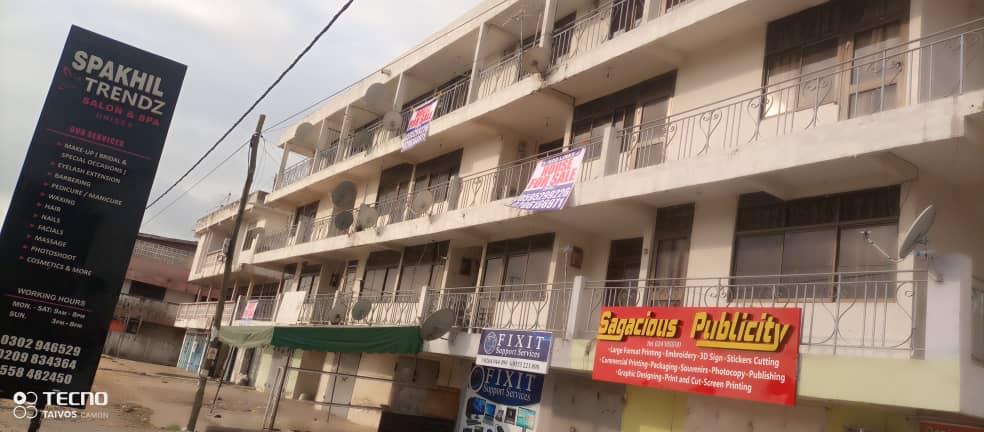 We sell properties like houses, land, cars, schools, churches, hotels etc.
We have properties available for sale across the country.
All our properties have proper documentation covering them and are litigation free.
We have flexible payment plan to cushion our clients.
Fall on us if you have any property in Ashanti Region or across the country you want to sell.
Listing ID

:

670

Business Hours

:

Monday to Saturday