Consta Naturals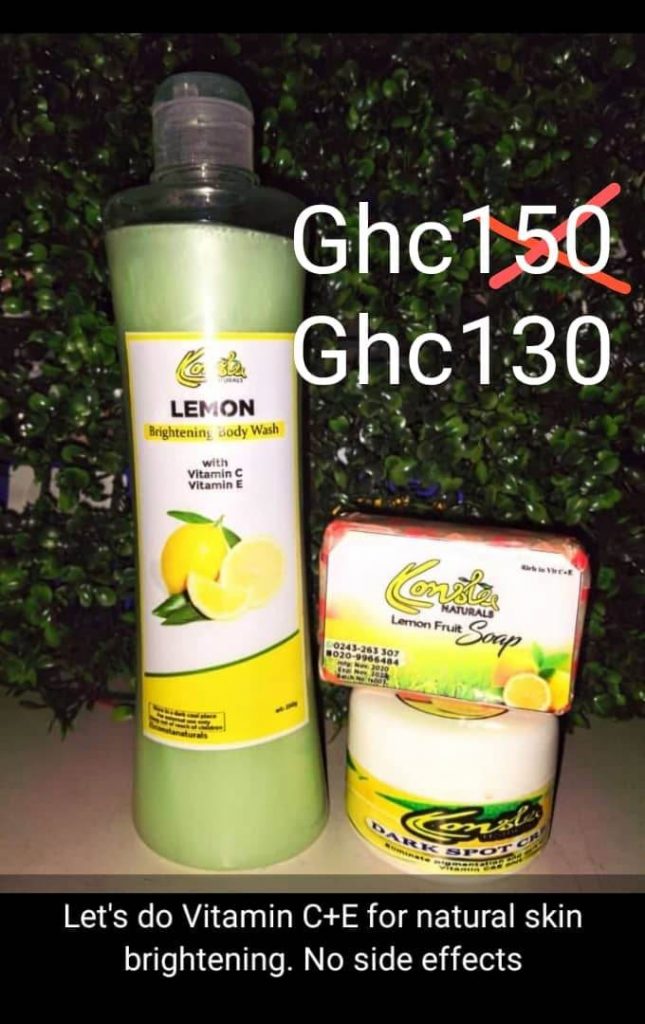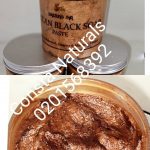 Gorgeous Consta Naturals is multi-faceted company. We are into textiles (Brand Bhalbis), Food & Beverage Processing in addition to Consta Naturals; our cosmetics brand.
Hair Care:
Basic Hair Set (Aloe Vera)
Folliboost Hair System (Ayurvedic)
Wonder Hair Oil
Hair Mist
Gorgeous Hair Mist
Other Products are:
Lemon Body Wash
Lemon Fruit Soap
Papaya Body Wash
Papaya Fruit Soap
Papaya+Carrot Fusion
Aloe Vera Shampoo
Caramelo Tone Lotion
Glow Oil
Shea Butter Soap Bar
Shea Coconut Milk Bar Soap
Coco Honey Soap
Pawpaw+Carrot Fusion Butter Cream
Anti-Wrinkle Cream
Natural Lip Scrub
Dark Spot Cream
Stretch Mark Cream
Stretch Mark Oil
After Shave & Face Oil
Pure Shea Butter with Goat Milk
Shea Body Milk
African  Black Soap
Aloe Vera Hair Shampoo
We offer practical training to individuals as well. Interested persons should contact us for further information.